About us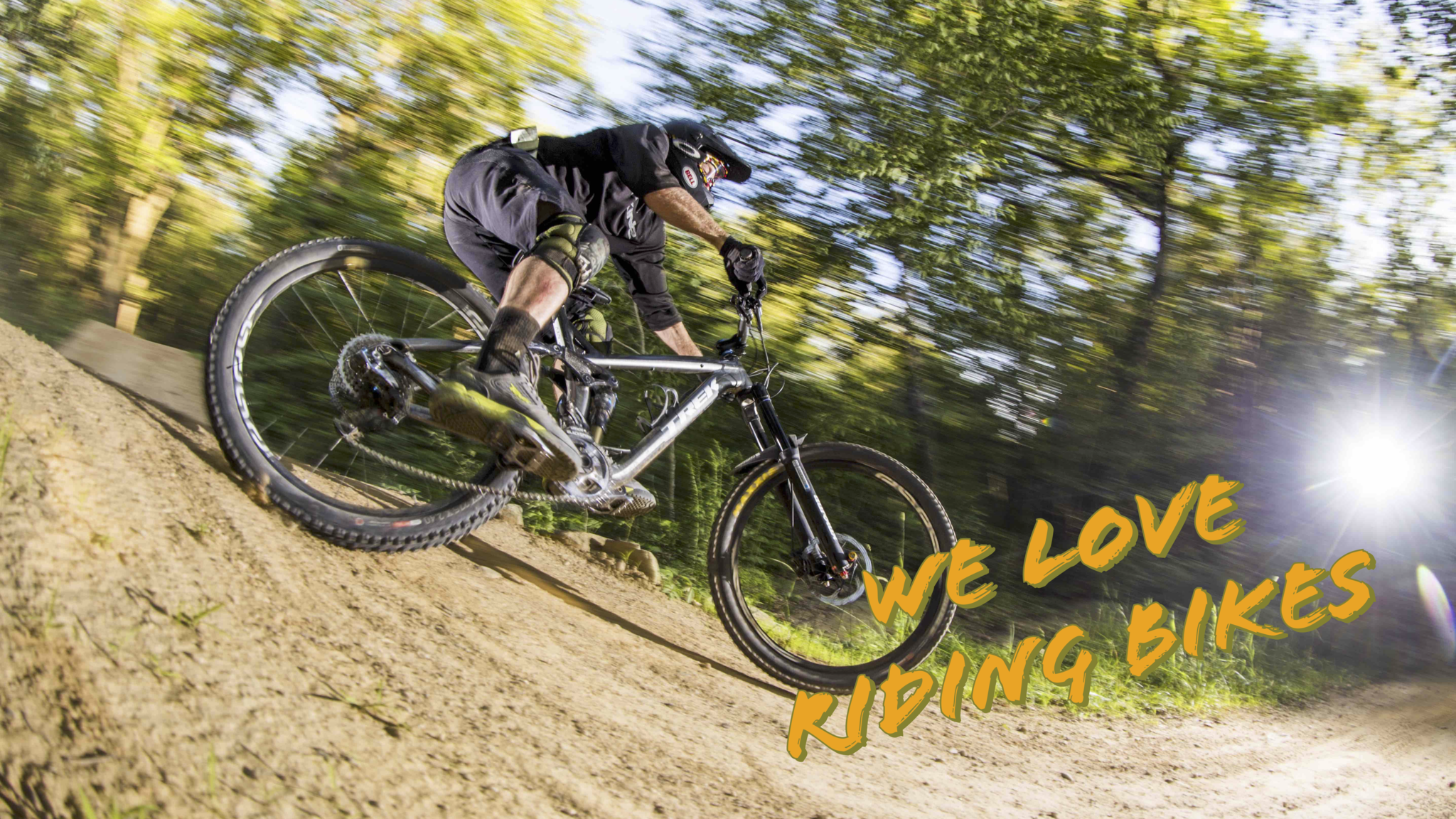 We are a full-service bicycle retailer. Our crew has more than 60 years of bicycle world experience and knowledge to help your journey on a bike - whatever your riding style pace or choice of bike. We live in the community. Our passion runs deep with mountain bikes and we have a diverse selection of demo bikes to try before you buy. We carry all types of bicycles as we all enjoy something different. We have a full-service center to fix anything you need, including complete in-house suspension service. We have a pro-level bike fitting studio run by one of the most experienced bike fitters in the country. Our main bicycle line is Giant. We also carry Pivot, Transition and No. 22 bicycles - more to come as we grow. We are passionate about what we do. We are here to earn your trust and provide you with a great experience. We believe that you don't need anything more than a bike to be a cyclist. It's your pace, your journey, we are here to simply make your time on a bike as enjoyable as possible (unless you want the pain cave, which is fine by us). Come say hello.
Here is an interview of our fearless leader - Slow Roll Interview
Bikes are good, Bikes with people are better.